Over the years, the gaming industry has transformed from a niche product for a narrow audience to a massive success that generates billions and does not seem to stop. In general, we can divide this vertical into PC/desktop, mobile, and console games. Each group has its audience, game inventory, and unique promotional approaches. In this article, we will cover several games, discuss effective conversion flows and traffic sources, and take a look at some approaches.
---
What is it about games?
For developers and advertisers, the gaming market is a big hit because it is much easier to promote an entertainment that can be monetized as successfully as gambling products and without legal restrictions that apply to iGaming in most countries.
Most games are free-to-play which means that users don't need to pay for access, but it often happens that in-game microtransactions make going through levels much easier and faster. Sometimes, players spend months to get to the next level or unlock some gear, but why wait if you can pay a small amount and achieve your goal now? The payments are usually small, so players do not notice the real amount that accrues behind many small transactions. This is how free games turn into pay-to-play or freemium (free + premium) where players start with free access to basic features and pay for improvements. And such games are widely monetized nowadays. We have some figures that demonstrate just how popular games are:
In the UK, France, Germany, and Spain 51% of the population aged 6–64 play video games. 

The average age of players is 31 years old.

The average playing time is 8.6 hours per week.
Google for Games provides more insights into the current situation in the gaming market: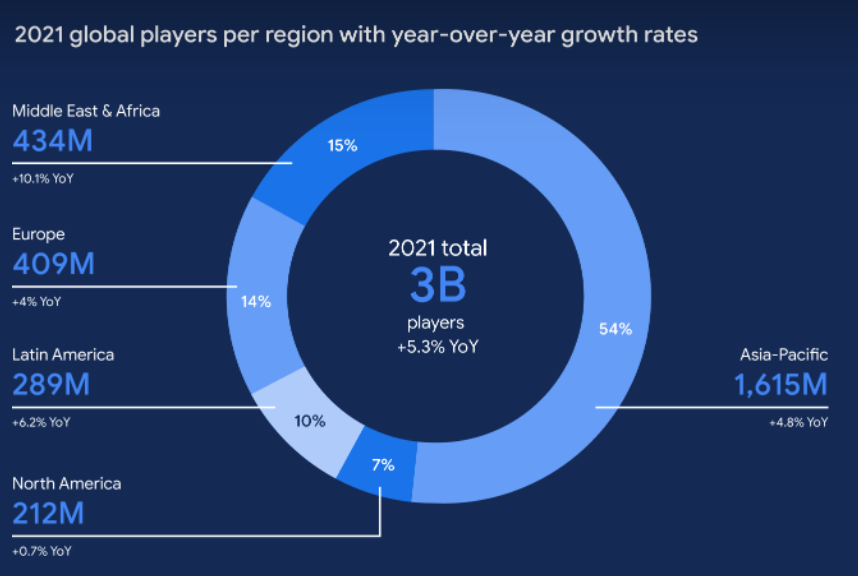 Who is playing games?
Gamers are not only young people who spend their life holding a smartphone or playing a console. Gaming in its various forms has become a common entertainment for billions of people worldwide, and this covers 65+ y.o. 
Country-wise, most gamers come from Asia, so it's safe to say that most gamers are Asian. For example, China holds 665 million gamers and 94% of Vietnamese adults play games.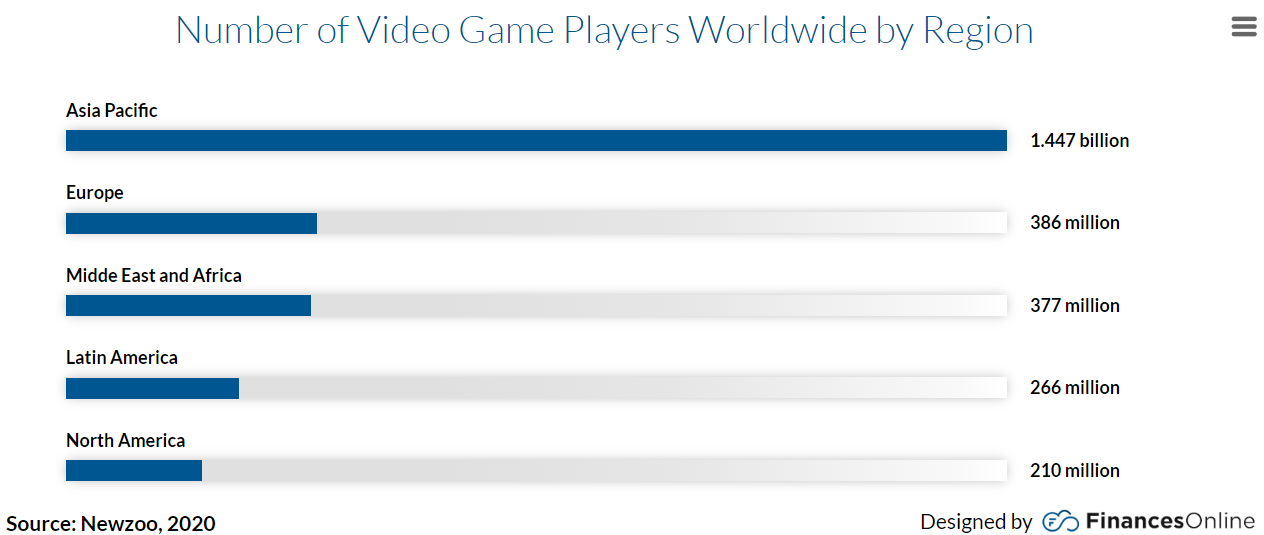 Let's take a look at the US market as an example of a Tier-1 GEO. Among avid players, one quarter falls between 18-34 y.o., another – 36-54 y.o. Other age groups are smaller, yet games are a popular pass-time for all kids and the elderly.

The Entertainment Software Association claims that 73% of all gamers in the US are Caucasian with only ~8% of Hispanic, African-American, and Asian respectively.
The male-female ratio is 59% to 41%. Men play about 51 min daily, women – 29 min. Female players spend more on accessories and downloadable content. Younger men (under 34 y.o.) and women (35 to 54 y.o.) prefer to play with friends, while both men and women above 65 like to play games alone.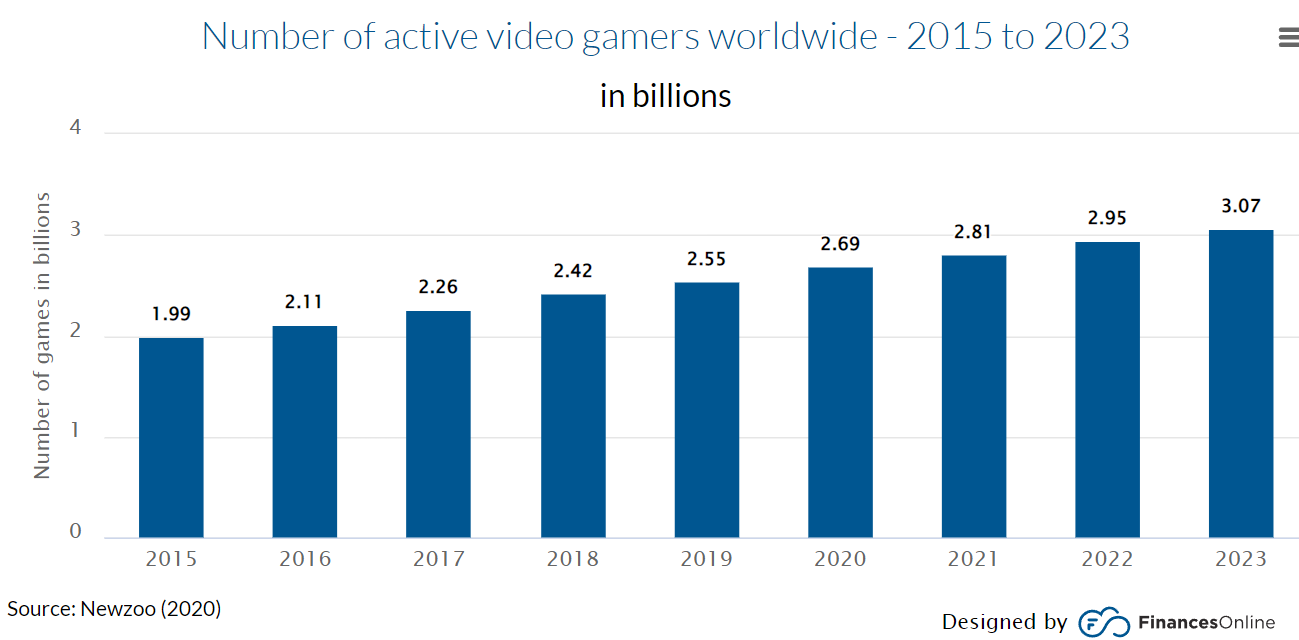 Choose your fighter
As we have mentioned, we will be focusing on several games to illustrate the defining characteristics of this niche. For these offers, the US and Germany convert the best, Poland, the Czech Republic, and Hungary are also among the priority GEOs. Each offer has KPI requirements that affiliates need to meet. Moreover, it is very important to consistently deliver the volume of traffic that you have promised because this niche is highly competitive, and if you can't drive enough conversions you risk losing access to an offer.
RAID: Shadow Legends
The product is a free-to-play game that has both mobile and PC versions. The advertiser, Plarium, promotes RAID under the CPI (user needs to install the game and log in) and CPL (users need to register with the game in order to convert) payout models. New affiliates work with CPI until they fill the test limit, then once they have proved the quality of traffic they can switch to the CPL model which has an easier conversion flow. Now is a great time to access this offer: due to their third anniversary, Plarium offers generous bonus packs to new players, therefore it is easier for them to level up and easier for affiliates to promote the offer and drive conversions. Besides, once you have qualified for this offer, you can get access to other Plarium offers, for instance, Klondike.
For this offer, affiliates must drive traffic that meets the following criteria:
85% and more players have logged into the game after the registration

35% of players have finished the in-game tutorial (5 minutes into the game)

20% of players have launched the game 24 hours after the first launch

10% of players have launched the game 7 days after the first launch

2% of players have made an in-game deposit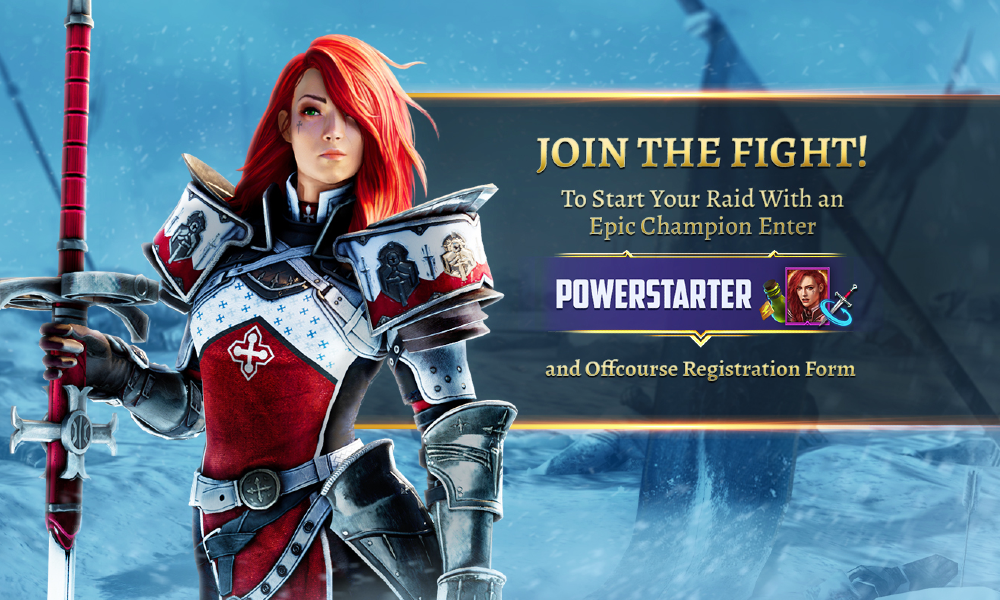 Forge of Empires
This is a browser-based product from InnoGames with an estimated monthly revenue of $2 million and 80 thousand monthly downloads (according to SensorTower). This turn-based strategy game is available for affiliates under the CPL payout model. The advertiser is very particular about the quality of leads, so at least 80% of new players must log into the game after the registration. Affiliates are also assessed by the number of paying players they attract to the product. This means that your funnel needs to be well-structured.
Rise of Cultures
This is a mobile product from InnoGames, the developer of Forge of Empires. This offer is available under the CPI payout model. The game focuses on getting the player through a quest line while interacting with the environment (PvE fights). The game does not have a definite end, players have a variety of ways to develop their empires, so this is a game with high replayability which keeps users involved.

Traffic sources
Gaming offers can be promoted via a slew of channels including traditional PPC ads (banners and interstitials), videos (YouTube, and Twitch), social networks (Facebook, Instagram, TikTok), and also SEO websites. Among these sources, display ads, campaigns on social media, and SEO promotion yield the best results. Whatever traffic source you choose, remember to showcase gameplay in your creatives, this is the best approach to drive conversions. This means that video creatives perform better than static ones.
Here are some examples of creatives for each of these sources. Note how they depict characters and bonuses, and highlight the game setting. These elements are what makes games unique and attractive, so it is crucial to show them to your audience to appeal to their senses.
Display advertising
Themed websites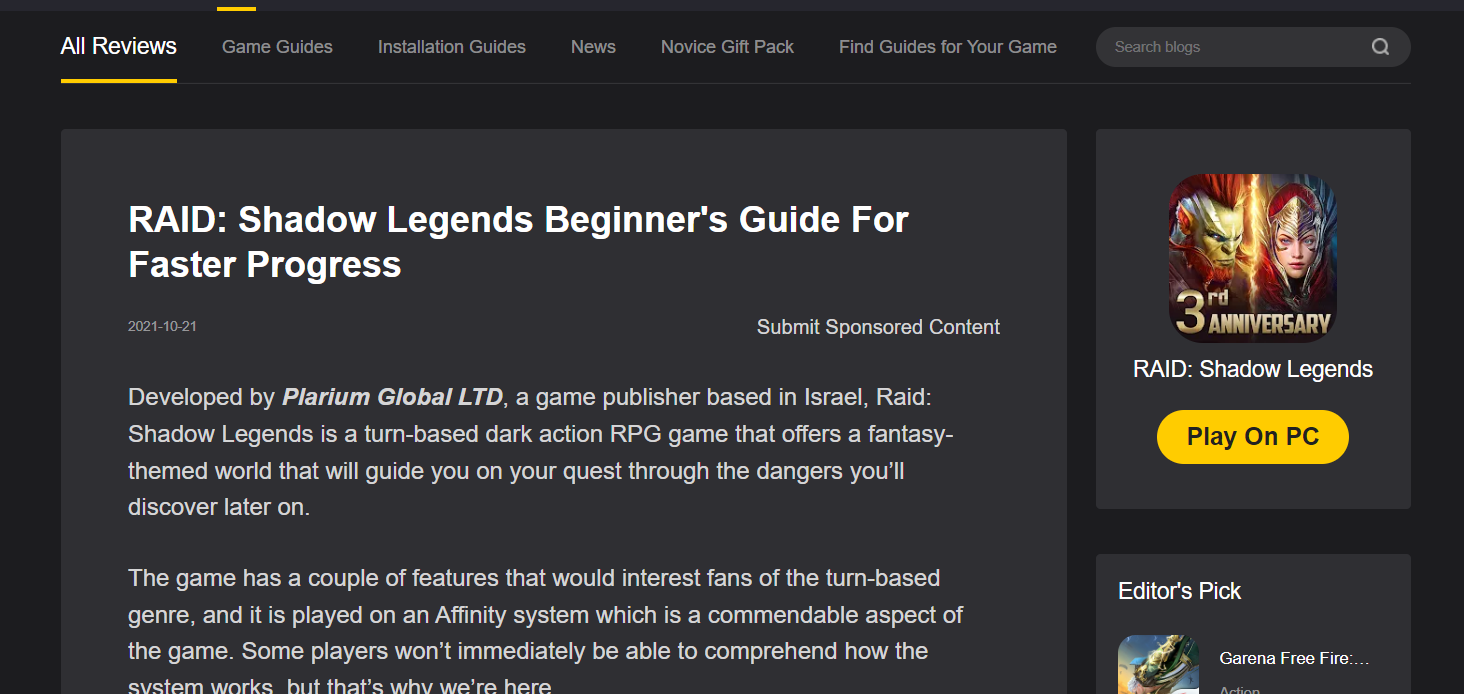 Websites with gaming guides, tutorials, and compilations are a great way of promotion. Blogs and streaming sites can also be a big success as content creators share their knowledge and experience of the product they are familiar with. Game reviews and tests, streaming sessions, play-alongs, and walk-throughs — there are many ways of keeping the audience engaged.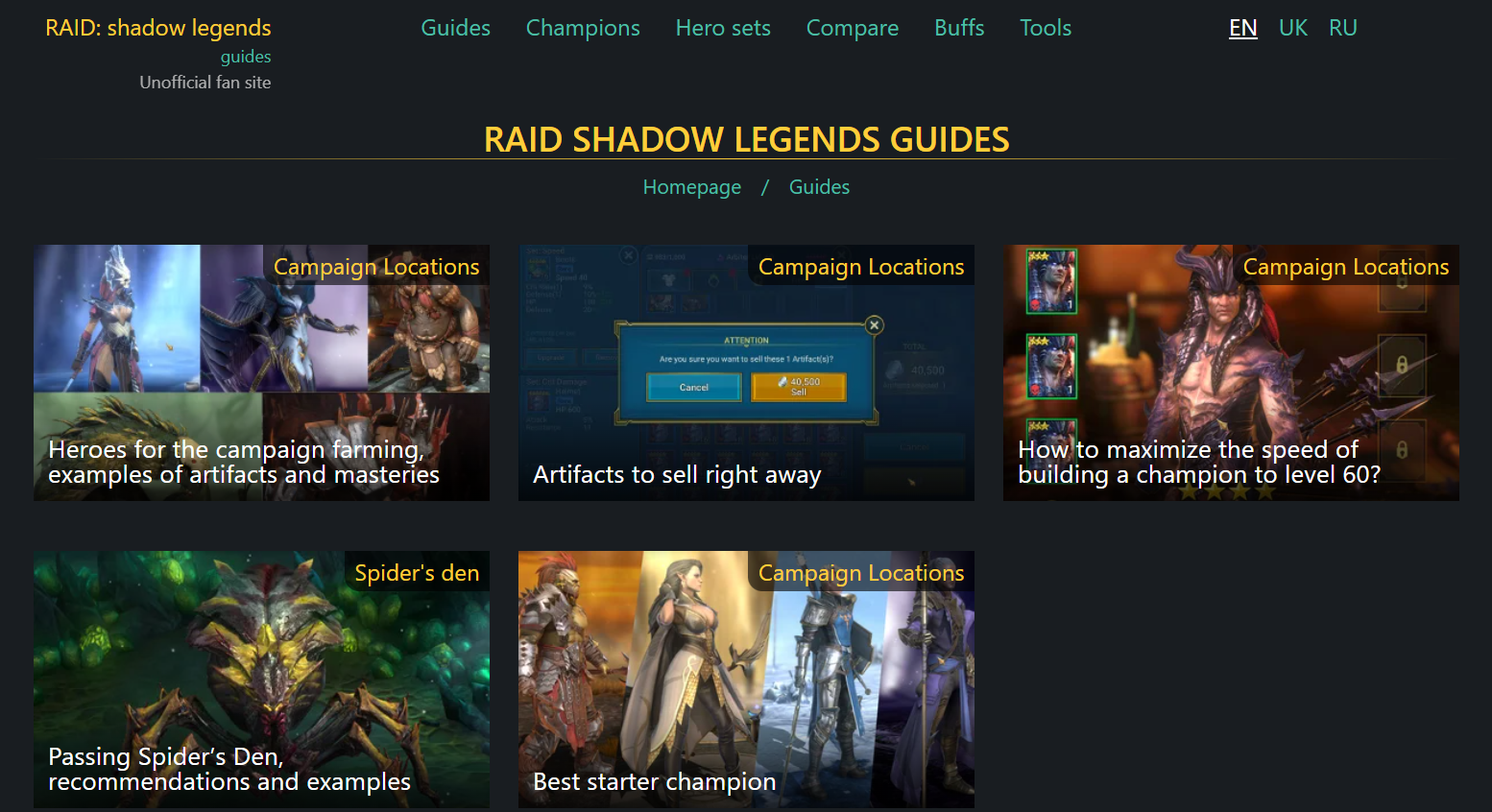 Social media (Facebook)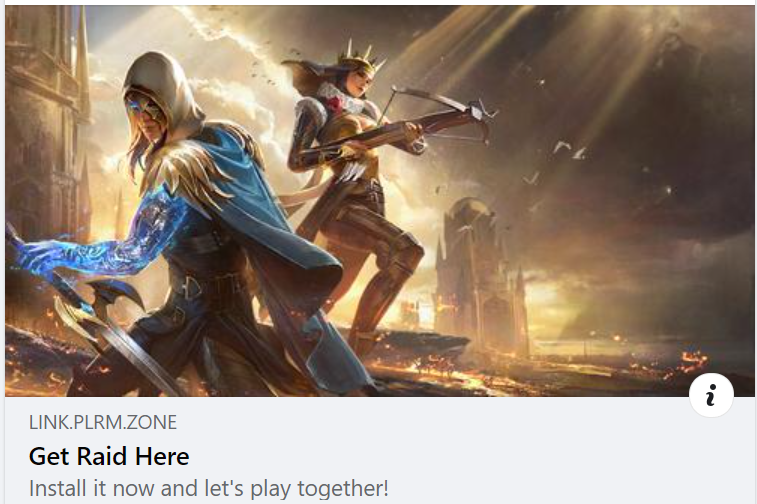 Conversion flow
Advertisers may provide new players with extra bonuses, limited items, and buffs to accelerate the process of grinding (increasing levels, developing the character, expanding the empire, etc.). These bonuses usually serve as incentives that affiliates are allowed to use in their campaigns, which significantly boosts the conversion rate.
Once the user clicks on an ad or an affiliate link, he usually gets to the game's registration page with a simple lead form.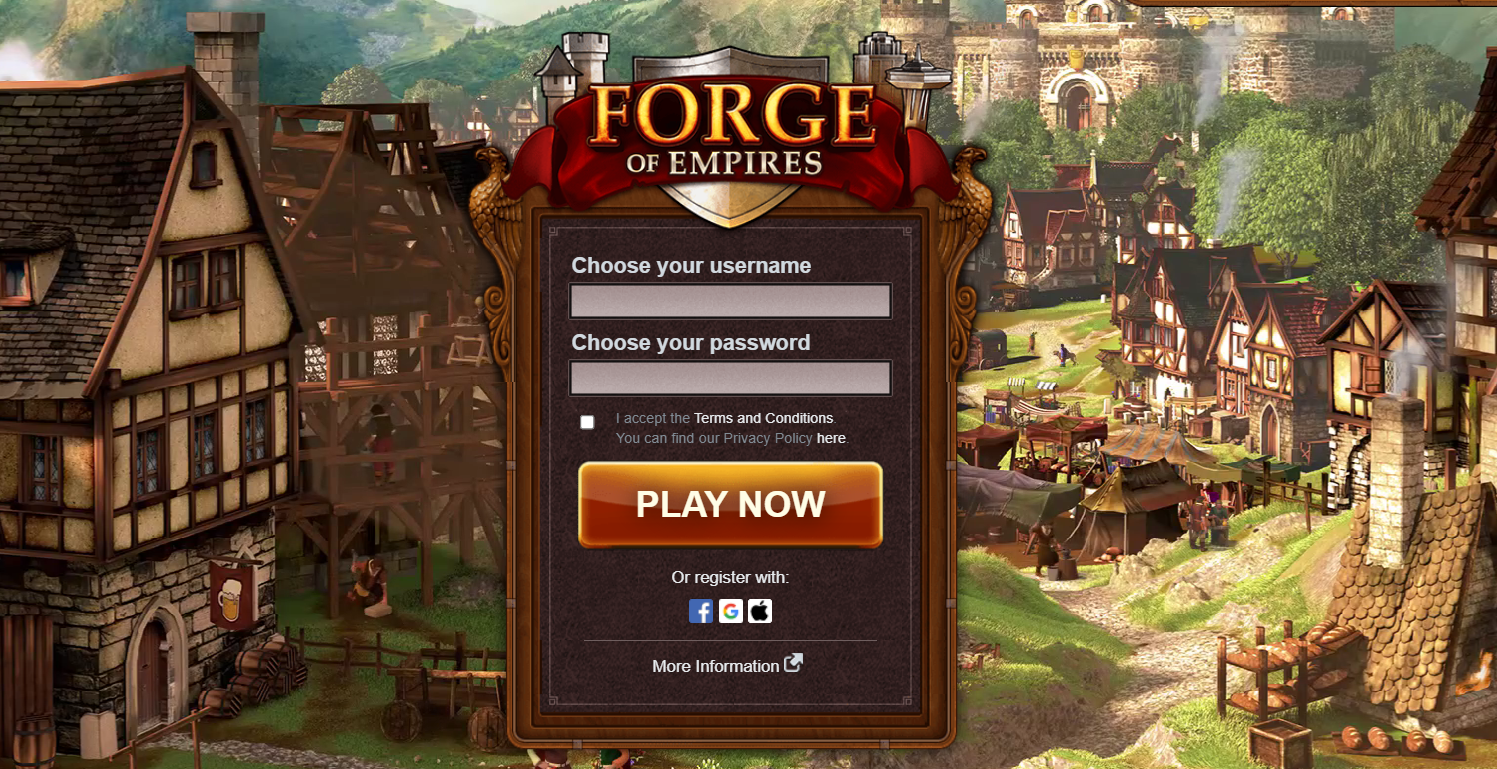 Most gaming offers are SOI/DOI with registration or installation as a target action. If we are talking about a browser game like Forge of Empires, a confirmation email will be the next step for the user, some offers also require a log-in to fire a conversion. Mobile games (e.g. Rise of Cultures) are mostly CPI, sometimes with additional requirements: to make an in-game purchase, to reach a specific level, etc.
Conclusion
The gaming market has been booming ever since the wide adoption of the Internet, while the gaming offer vertical has acquired a diverse audience and can be considered evergreen. A great variety of products make it easier for affiliates to choose one without fighting for traffic. Traffic sources that perform best with this vertical (SEO, display ads, and social networks) also allow for different creative approaches, so you can pick the source that plays to your marketing strengths. Besides, the gaming market is not as tightly regulated as, for instance, gambling which means that you will have fewer troubles promoting gaming products in most GEOs. And lastly, games bring joy which is a big driving force in itself as your audience strives for it.