It goes without saying that lead generation (lead-gen) is of the utmost importance; our internal research has indicated that 53% of companies allocate at least half of their entire budget to lead-gen — this highlights the significance of lead-gen efforts for a business. 
Just like any other vertical, there is more than one way to skin a cat. If you have spent even just a day in the affiliate marketing industry, you have heard about the different "hats" that signify the legitimacy of promotional approaches, so it is assumed you know what they are and the differences between them. You may have come across an old wives' tale that the real money is in gray and black-hat niches, while white is for marketers who have no ambition. 
In this blog article, we will look at white-hat (WH) lead-gen, explain what the WH requirements are, contrast the pros and cons with black/grey-hat (BH) lead-gen and hopefully help you change the shade of your hat.
---
White-hats ride long and smooth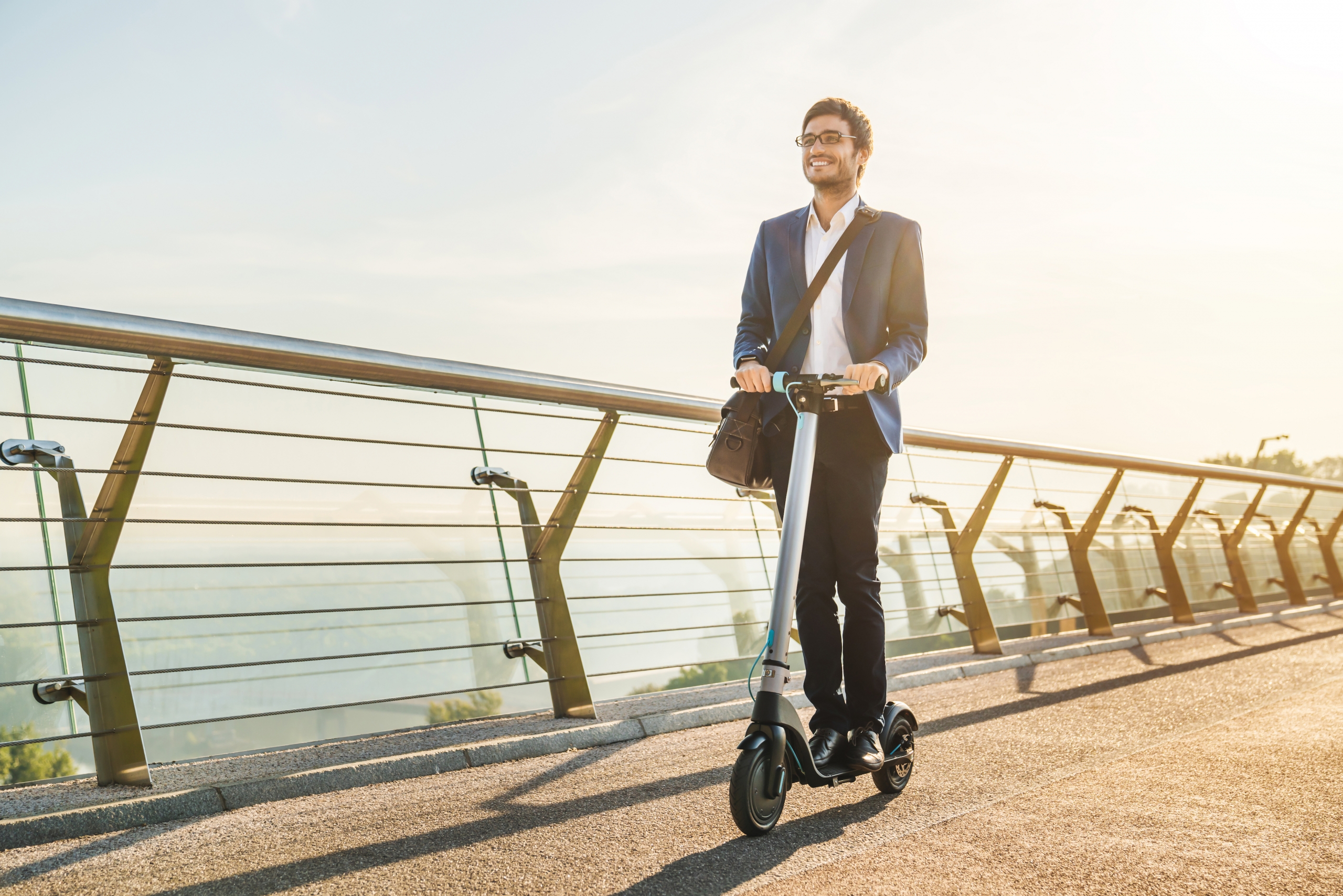 So what's the color of your cap? If it black or gray, please read on.
With lead-gen you can earn an average of $22 per lead for well-off Tier-1 GEOs such as France and Spain. That being said, to keep that average high, a good campaign going in makes for good conversions coming out – you are what you eat, after all. So let's think about your diet. Or, in this case, your wardrobe.
If you have more gray-hat marketing experience, ROI of a white-hat campaign may seem like chump change at first. We wouldn't waste a single breath on trying to convince you to switch hats if it wasn't in your own best interest. WH offers stability and suitability for long term prospects.
It is true that BH can offer some fast cash, but at what cost? Think of all the time needed to find an edge, hack or trick, only for those loopholes to be closed thus having to restart the process all over again. It's like a game of Whack-A-Mole, popping up only to go back down again to avoid getting hit with a ban. Moreover, if we dig deeper then we can see, in the long run, a steady performance with predictable outcomes will ensure that you get even more with a WH business than with numerous less transparent ad campaigns.
However, it would be wrong to believe that going WH will remove all the hurdles one faces while driving traffic. Choosing white-hat approaches does not mean that you won't see a single ban or rejected campaign ever again. You still need to be mindful of the requirements and guidelines of the traffic sources and advertisers to make your creatives and landing pages fully compliant.
Sure, as the owner of a lead-gen business, you have more responsibilities and guidelines to follow, but you also have more privileges than your darker comrades. Aside from the obvious requirements of the traffic sources and laws of the target GEO, you may encounter extra requirements for the offer. For instance, you will need to drive only users who:
have a job (the most solvent)

are the homeowners/apartment owners (to make the paperwork for house renovation easier and more transparent)

live in a specific region of the country (for their convenience and fewer logistical hurdles)
Such extra requirements demand careful planning and adjustments of the campaign funnel. Although, when it comes to specific regions, the Reflex Affiliates team combines them and makes it possible for affiliates to work with offers that cover the whole region of France or Spain. 
One of the benefits is long-term consistency. Since white-hat lead-gen means legal and compliant, you don't have to worry about bans and restrictions as long as you follow the rules. You don't need to budget for tools that hide your campaigns or extra nerve cells to see new bans every day. Especially in a lead-gen vertical, BH is a game of cat and mouse, while WH is more like fishing; relaxing with a steady stream of fish coming in. It's safer, too; while you may get to eat a huge sandwich sometimes, Tom and Jerry is really violent.
Besides, WH lead-gen campaigns live longer in general, and the data you collect from a Solar campaign this year will still be useful next year. Reusability means less work overall. Often to an extent when you re-launch the same ad campaign with small adjustments and see predictably good performance.
Yet another advantage of being WH keeping everything legit. The benefits of having a legitimate operation is that you can operate publicly and behave like a real business. Get an office. Get a massage chair and fern for that office. Can't afford a massage chair? Don't worry, maybe you can get some inverters to buy a stake or float you a loan- this is what real companies do, after all. BH guys might have to deal with Tony Soprano if they need a loan.
Change your ways to fit the hat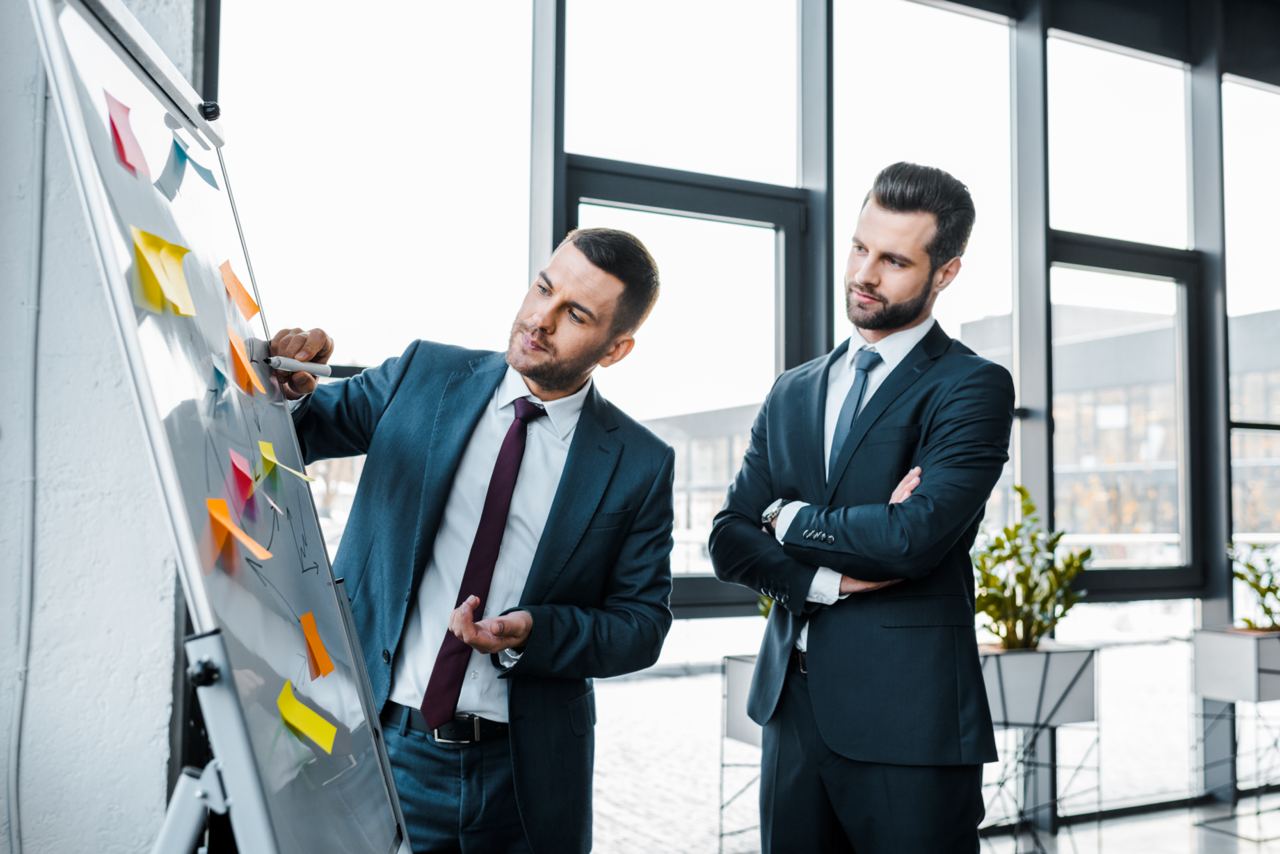 The "whiteness" of your promotional approach must be reflected at all levels of the conversion flow: creatives, landers, and copy. What are the general requirements for white-hat ad campaigns?
✓ High-quality product — a product that is relevant for your target audience and offers a solution to their pain. The product must also be of good quality itself, otherwise it will have no value for the customer. And that's what Reflex Affiliates offer- high quality products for you. 
✓ Valuable content — if we are talking about long-format content such as articles, email newsletters, or landing pages, they also need to be filled with value, not mere words to fill the space. According to Content Marketing Institute, content marketing is great for creating awareness and engaging users at the early stages of the funnel. Remember, marketing is a skill to be learned; if you develop good marketing skills, you won't need to resort to BH hacks.
✓ Quality creatives which are designed intuitively. If you want to be professional, you should look professional. Invest some time, money and pride into your work; good design, good copy and good tech will lure in good leads. Moreover, if your banner is embedded into the surrounding content to an extent when users don't think it's clickable — it's bad navigation. Or when users visit your landing page and can't find the Q&A section or the registration form — such sloppiness will rob you of many leads.
✗ No misleading or false promises — even if it's not a lie in your view, often saying "the product will solve your problem in 2 weeks" or "guaranteed results" is an exaggeration. Avoid such wording in your campaigns and use only the information you are 100% sure about. For example, the French Government offers compensation for the installation of solar panels, but only to specific categories of people. If your landing page implies that any user can get this compensation — it's misleading and does not qualify as white-hat promotion.
If some of this may seem like a daunting task, worry not, for Reflex Affiliates are always ready to point you in the right direction and assist you transitioning to the light side. Creatives, targeting tips, tech… the list goes on, Reflex is ready.
Join the light side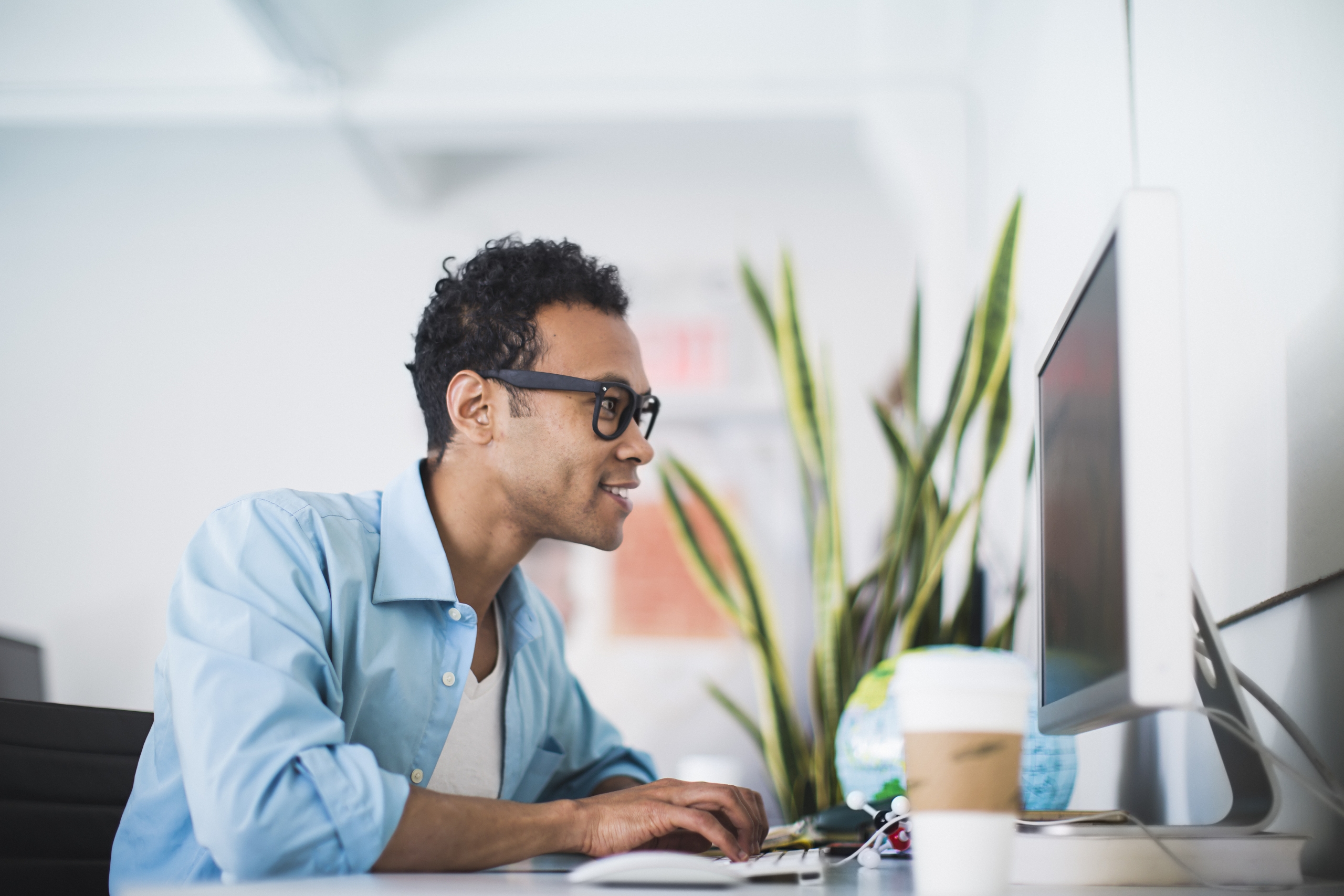 The value of the lead generation market is already over $3 billion with a сompound annual growth rate of 17.5%. White-hat lead-gen is the most stable part of this market, so it is worth following the guidelines and planning more carefully to get the best this market has to offer.
We still have several pieces of advice to assist you on your transition:
Before you start driving leads, dive into the traditional marketing studies and make sure you understand the promotional methods. WH lead-gen requires the skills to research your audience and their demands, roadmap your activities for months ahead, and know your analytics inside out. To get started, check out any books by Jay Abraham or Eugene M. Schwartz — both are esteemed marketing experts. Also, you may find useful this

selection of free online courses on marketing

, both traditional and digital.

Mind your scaling. If you scale your ad campaigns too fast you will create an overflow of leads that can not all be processed properly by the product owner. It's also a good idea to discuss your plans for scaling beforehand with your affiliate manager. Make sure that you are in sync with them at all times. Whatsmore, don't forget about the caps for the offer and the seasonal changes in the cost of traffic and the demand for specific products.

Create a business plan. Map out your actions, expenditures, and obligations for at least 3-4 months ahead. This is especially important if you don't have much experience in this field. 

Be sure to study all the rules and guidelines of the sites and platforms you use for ad placement. Staying compliant with them is just as crucial as keeping in line with the offer requirements.
So, are you interested? Wanna wash your hat? Well, here are some ideas to help inspire you, these niches are in high demand at the moment:
Solar panels (France and Spain)

Heat pumps (France)

Boiler (France)

Water softener (France)

Pellet stove (France)

Pellet boiler (France)

Life insurance (Spain)

Insurance policy selection guides (US)

Transparent loans (US)

Bank cards (US)

Roofing, flooring (US)

Reverse mortgage funding, debt restructuring (US)
And to give you some perspective, the payout rate for white-hat lead-gen offers can reach 20 euro per lead for ad campaigns targeting France and 16 euro per lead in the case of Spain.
We hope this will ease your way into the white-hat field of affiliate marketing. If you have any questions, don't be shy and contact our team of experts.
Yours, Reflex Affiliates